online company, start-up Links
Buy Art | Original Artwork, Wall Art & Art Prints | Artfinder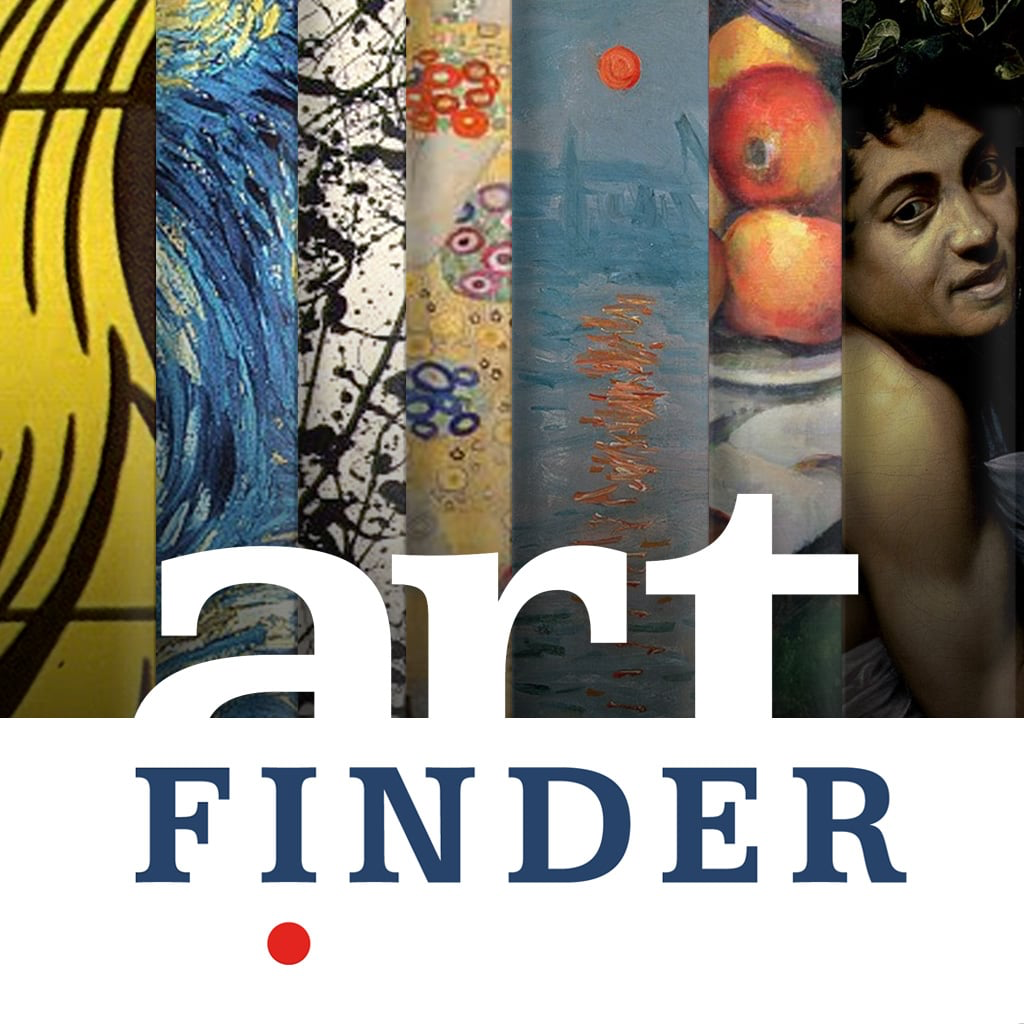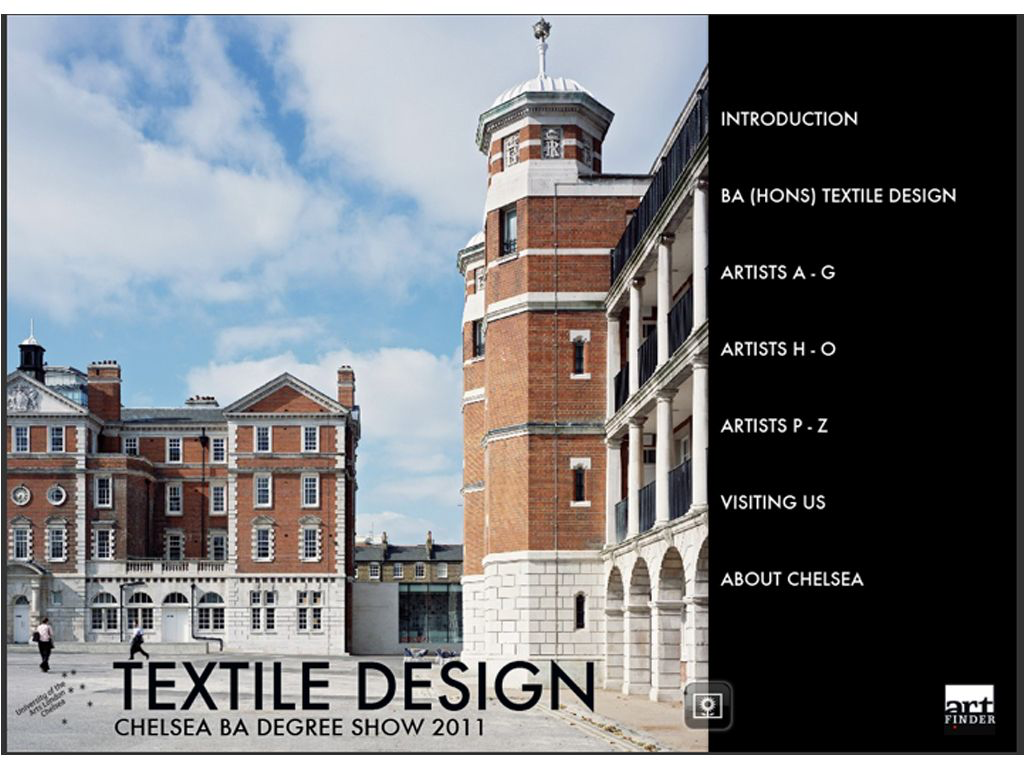 Dressipi: Personalized Ecommerce | Dressipi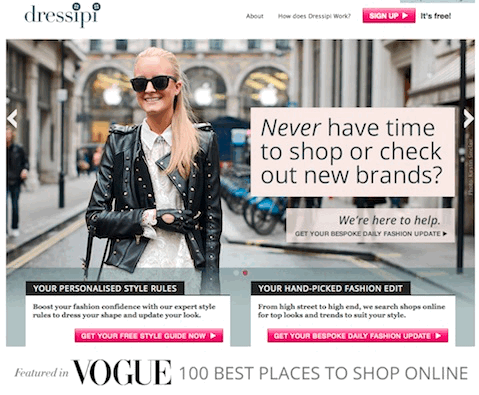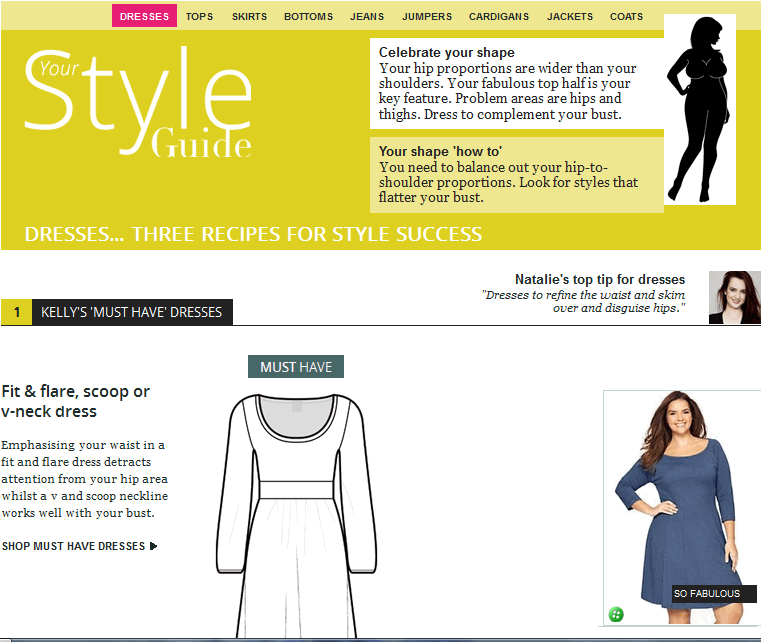 Online fundraising donations and ideas - JustGiving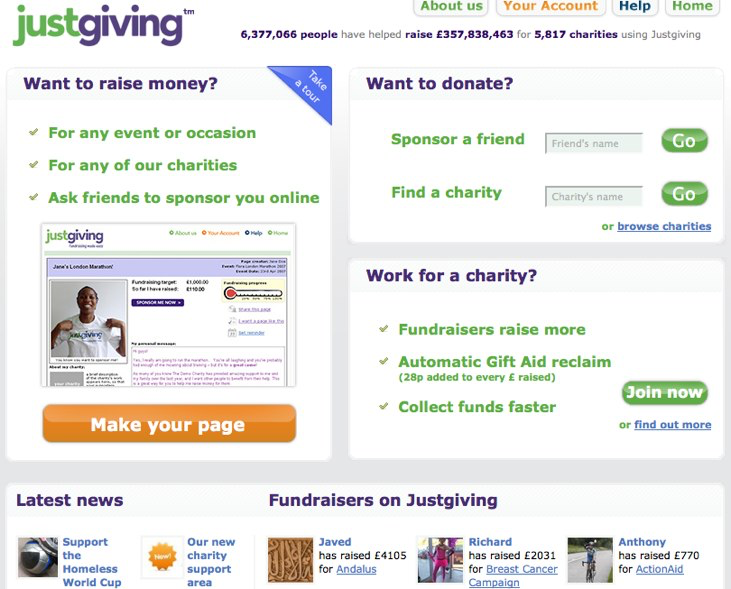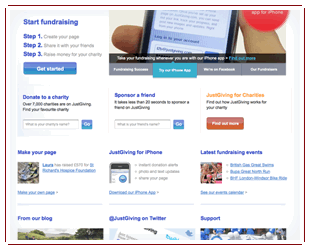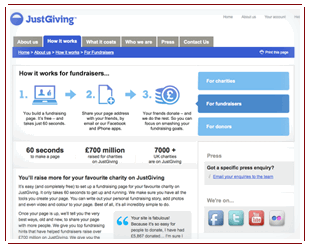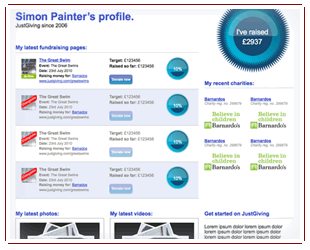 About Kai Vong (@kaichanvong) and find Kai online
My Chinese name is, 黃振佳. I'm the mix of British-Chinese, see digital-identity for more.
about gaming…
Having studied design and computer-games-design, for more about gaming --current gaming, sharing finds, notes and more
Contact
Get, get in touch, twitter (@kaichanvong), facebook? Always happy to chat, move on 🤖
For more, digital-identity has other channels to connect.
prev designs from kaivong.com
current gaming
Chess, HearthStone (heroes of warcraft), StarCraft 🎮👾
random known games
Suggested and found on the Guardian Culture website – Wildermyth. The game is described as,
"a character-driven, procedurally-generated tactical RPG, designed to help you tell your wildest stories. Like the best tabletop roleplaying experiences, Wildermyth gives you choices and answers your every decision with consequences that drive your characters forward."
For current, previous games-design-research, other questions around computer-games, gaming; its possible to get in contact. It's possible to find me as playing in-game as CRiMiSoN; alternative handle is crimsonKinda online.
more about online gaming
The name couldn't be made on that chat server (back then); it resembles a chess board; I had a interest in learning chess and all-sorts of games/gaming.
Gaming took me early on to playing the games, helping run (as TL) for Moofins and TFO, going to both in online and IRL tournaments.
gaming In-Real-Life and Online
During other times I managed a team as part of BgC, then added posts online for SK-Gaming.
Playing for different teams and different types of games helped me; to volunteer for different events In Real Life (in person).
Having played many different games, I also studied in the realm of Computer-Games and love the chat Computer-Games versus Video-Games.
Twitch (from Twitch TV)
Internet Live? Games Streaming – crimsonkinda …
not a streamer, always lurking, always sleepy; gaming. Gaming handle. ex-gaming column: @ESReality, @SKGaming. previously lead-admin for warcraft3 tournaments, admin EOGC, WCG qualifiers
gaming notes
Digital Identity/Media Channels